Urgent Service
Call the Facilities Management Customer Relations help desk, (858) 534-2930, to dispatch qualified staff to handle building systems, facilities and equipment emergencies.
Non-Urgent Service
Submit a Facilities Management online work request for building, landscape, sign fabrication or special refuse pickup services.
Medical Centers
For Hillcrest Medical Center, call Facilities Engineering: (619) 543-6454. For Thornton Hospital, call Facilities Engineering: (858) 657-6400.
Current Projects
Through innovative design, UC San Diego's transformational projects inspire and deliver UC San Diego's vision of the future.
Major Construction and Renovation Services
The Capital Program Management team provides efficient planning and implementation of capital projects that support the campus's strategic plan.
Renovation and Renewal Services
The Project Management group is responsible for deferred maintenance and managing construction projects under $1 million, including building renovations, rehabs and space re-purposing.
Triton Addressing Initiative
The UC San Diego main campus is adopting a more standardized addressing model to identify specific campus locations, improve operations and emergency response efforts and help people find destinations more easily.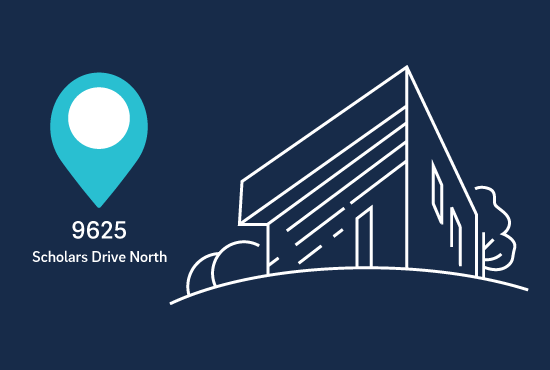 Land Acknowledgement
The UC San Diego community holds great respect for the land and the original people of the area where our campus is located. The university is built on the un-ceded territory of the Kumeyaay Nation. Today, the Kumeyaay people continue to maintain their political sovereignty and cultural traditions as vital members of the San Diego community. We acknowledge their tremendous contributions to our region and thank them for their stewardship.