Service Requests
Use these resources to request facility services or to report a facilities-related problem.
Facilities Management
Campus faculty and staff with Single Sign-On can request building and landscape services online. To access this system, you must be using a computer on the campus network or VPN.
Non-Urgent Requests
You can request building alterations, repairs, maintenance, cleaning, sign fabrication services, key/lock changes or event support services (e.g., additional waste/recycling containers, bollards unlocked or irrigation turned off).
Work Order Status and Billing
Check the status of online service requests in the FM customer portal. From your list of work orders on the main page, you can check status, send and receive messages and view billing information.
Department Space Request
While vice chancellor areas and departments are responsible for planning and executing their own moves, departments may may need more space due to staff growth, department reorganization, displacement/relocations, operational efficiencies or consolidations. Campus Planning works vice chancellor's designated Space Managers to help identify appropriate space on campus.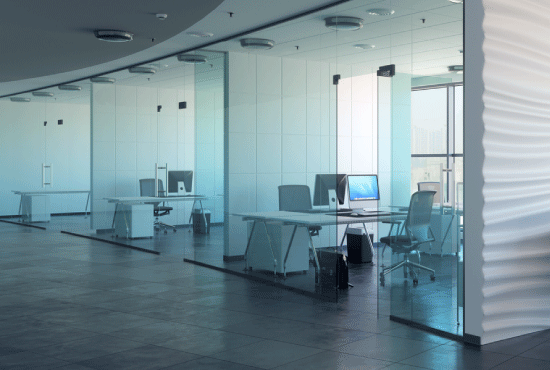 Desk Booking
The campus is exploring flexible work arrangements and how to support them by sharing, reserving and scheduling on-campus work locations.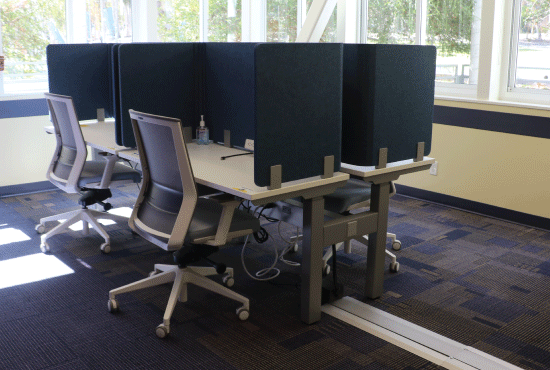 Precision Machining
Skilled technicians in Machining and Additive Prototyping Services work with campus faculty, students, staff and external clients to design and fabricate specialized equipment that is not available on the market. The shop provides design consultation and other fabrication services.